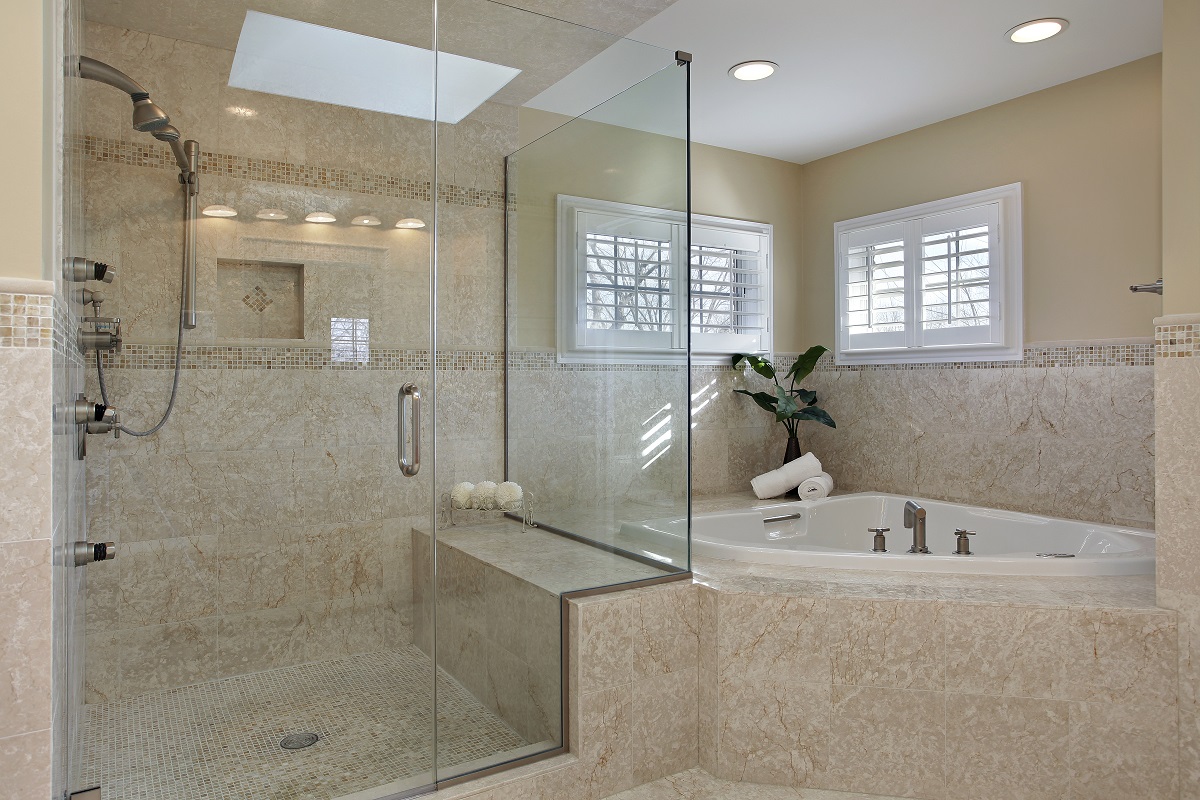 Perma Ceram of Knoxville
& Tri-Cities
Bathtub Repair
Bathtub Resurfacing
Handicap Modifications
Perma Ceram is your
Affordable Alternative to
the High Cost of Replacement!
Bathtub Resurfacing

Handicap Tub Cutdown

(make an existing bathtub handicap accessible)

Fiberglass Repairs

Ceramic Tile

Tub & Shower Inlay Repair

Porcelain Chip Repairs

Shower Stall Refinishing

Refinish fiberglass
Refinish Acrylic Units

Put New Bottoms in Fiberglass Units

(new bottom in 1 day that will support a 450 lb person)

Recolor tile

Cast Iron

Vintage tubs and sinks

Pool Steps Repair

Acrylic Repair
Tile Repair

Appliance Refinishing

Bathtub Refinishing

Cabinet Refacing

Countertops

Handicap Equipment

Plastering

Wrought Iron

Church Baptistry Repair
No Need to Replace – Refinish Instead!
Our services are Fully Guaranteed & we provide Free Estimates.
Perma Ceram is the area's authorized service representatives for Kohler, Jacuzzi, American Standard, Crane, Aquatic Bathware and many more, and we have proudly served East Tennessee, Southwest Virginia, and Northwest North Carolina from our Knoxville and Tri-Cities locations for more than 29 years.
Call Us Today
Knoxville: 865-584-9554
Tri-Cities: 423-467-9669
Our service area includes all of East Tennessee including Knoxville, Athens, Crossville, Johnson City, Kingsport, Bristol, and Elizabethton in Tennessee, Southwest Virginia up to Wytheville, VA, and into Boone, NC.